For Eva Moon, music was her path to storytelling. Each song is a story.
Theatrical Composer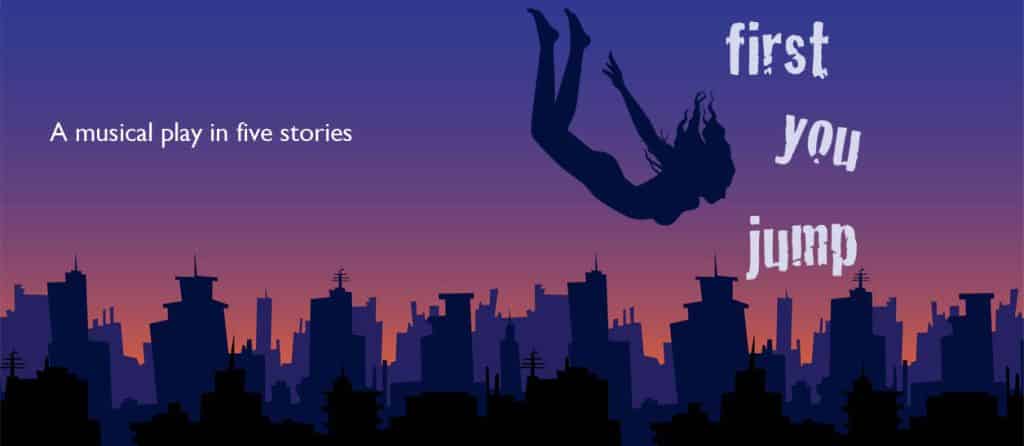 Each of the five stories in First You Jump is introduced by a song. These are demos.
Two of the songs from The Mutant Diaries: Unzipping My Genes.
"The Tech Support Murder Ballad" from "7 Deadly Sins… and Me"
---
Singer-Songwriter
Eva Moon & the Lunatics entertained audiences with quirky, high-energy pop, jazz, funk, and Latin originals. The music is hot and the lyrics are hotter. Nigerian scammers, sexy bankers, Brazilian waxing, mail order vibrators, barista lust. Nothing is off-limits.
The band disbanded a few years ago, but we have two CDs: Something's Brewing (2004) and Moon Falling Down (2009). If you want one, contact me and I'll send it to you.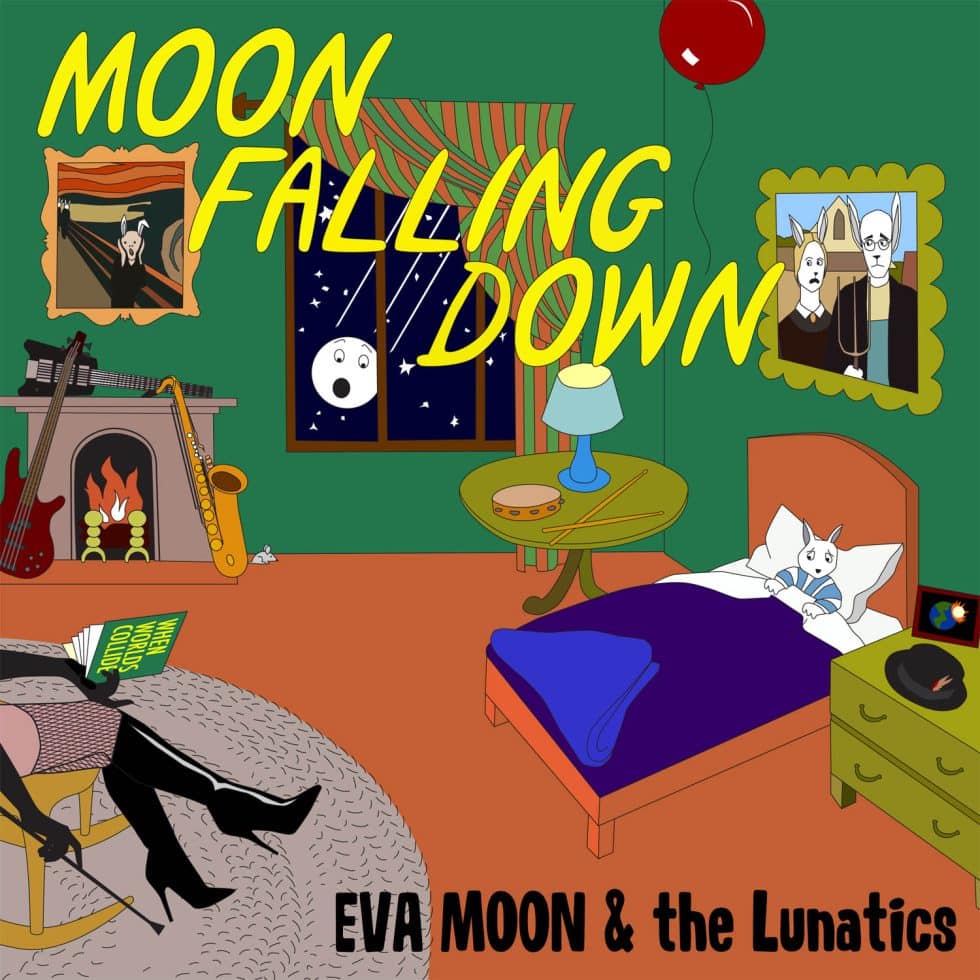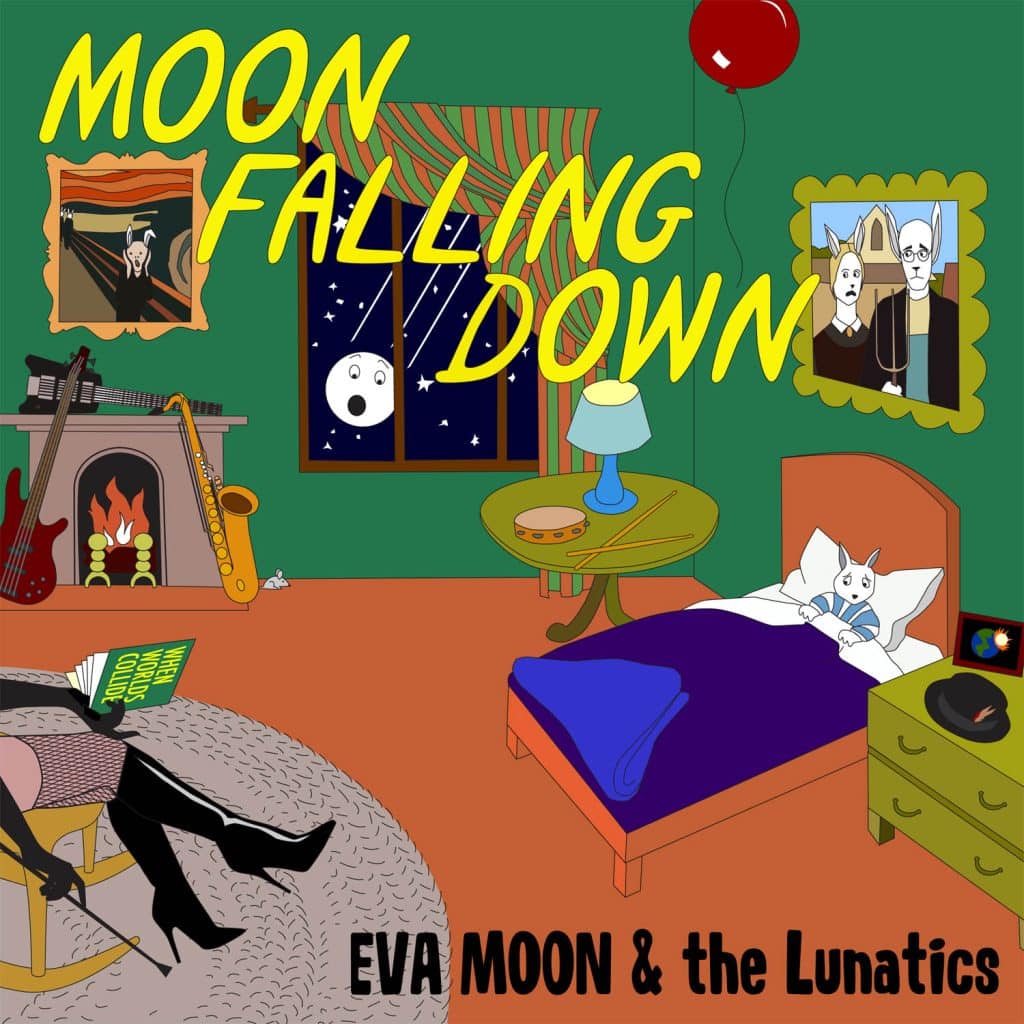 Mr. ESP
Hard For Me
Fat Chance
Don't Answer Yet
Mista Barista
Snap On Girl
Boomerang Boy
Brazilian Wax
Personal Ads
Circle of Stuff
Moon Falling Down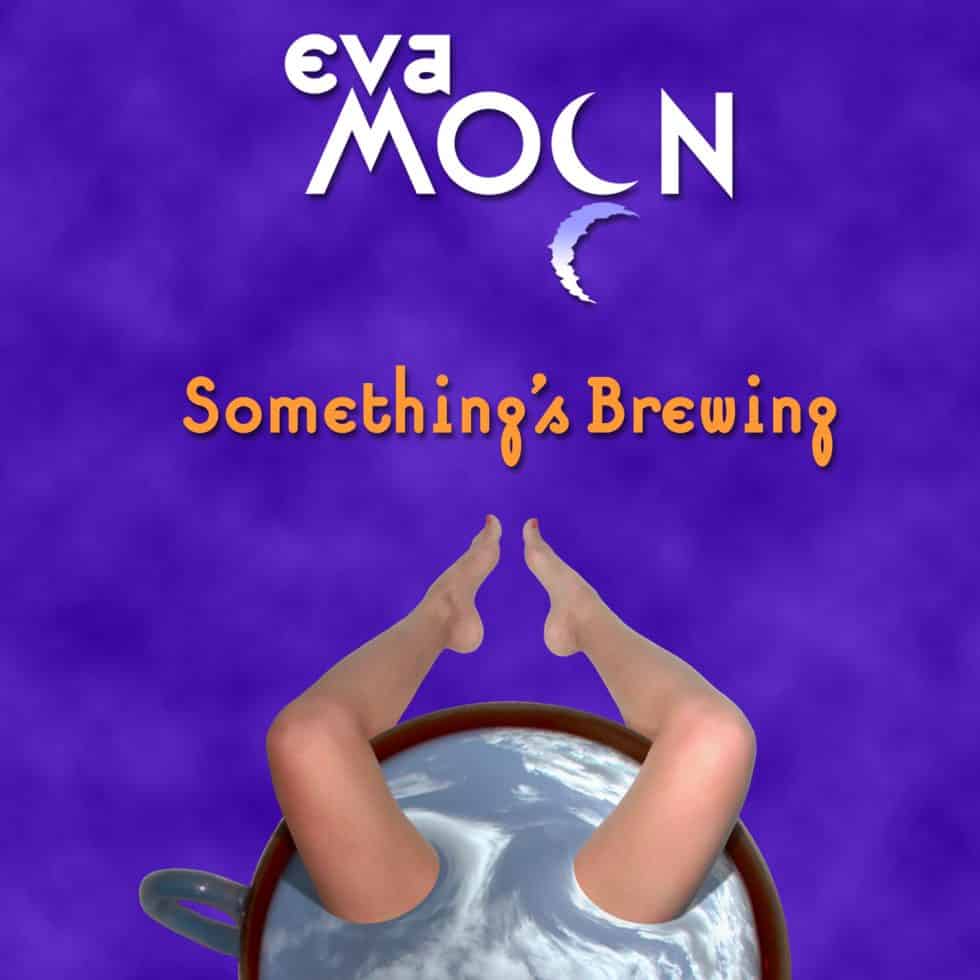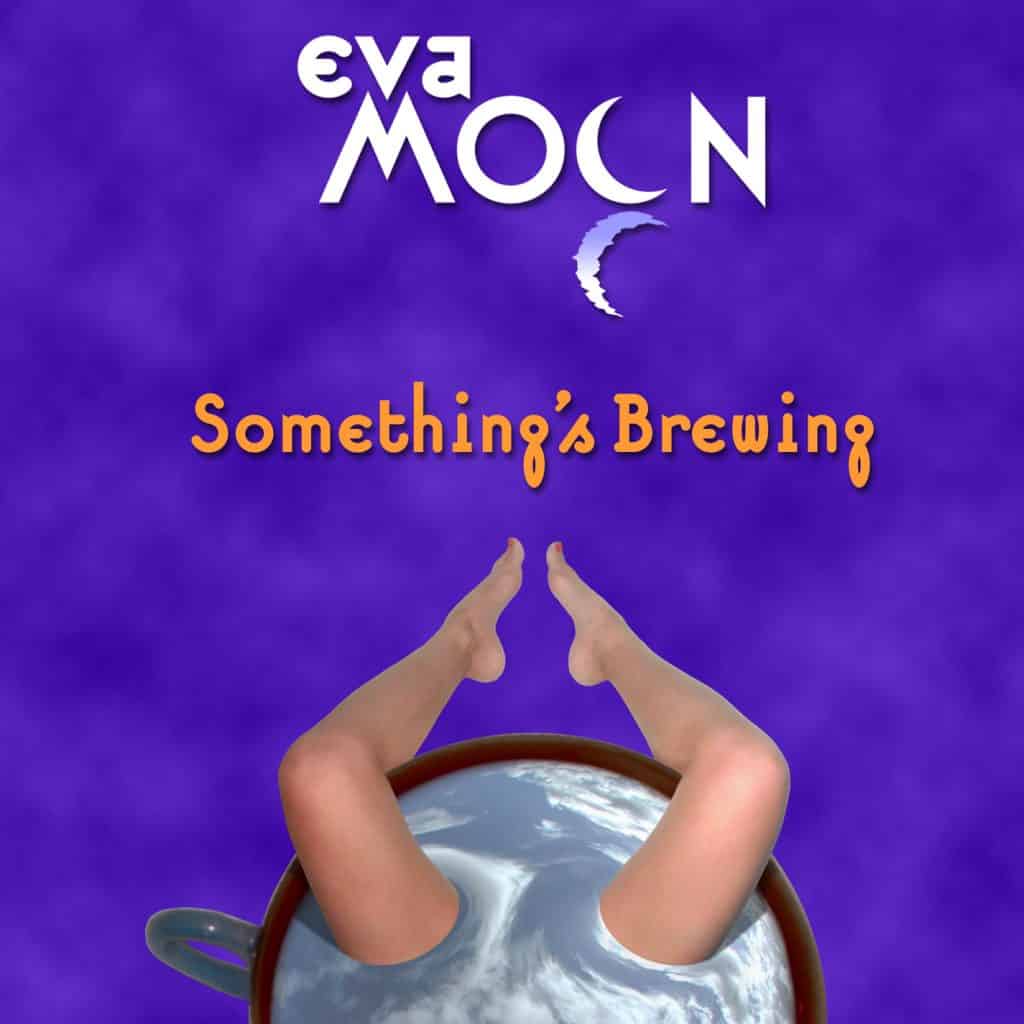 Cash From Nigeria
Run Away With Me
Monsoon
Switcheroo
Tango de Cacao
Strategic Fit
Swimming Upstream
Roadzilla
Dinosaur of Love
UPS Guy
Dark Matter
Too Damn Happy
Fly Away
---
Eva Moon, music for film
Eva's music (with Balkanarama) appeared in "You May Not Kiss the Bride" directed by Rob Hedden and starring Mena Suvari, Rob Schneider, Kathy Bates, and Katharine McPhee.
Eva Moon music was also featured in the documentary "Plunder: the Crime of our Time" directed by Danny Schechter.
---
Balkanarama
It's getting late, but the celebration's far from over. The crowd chants for more, and the band launches into a wild Gypsy rumba. The horn players swap sizzling solos, and the dancers start shakin' it. It's another night with Balkanarama.
We're Americans who perform contemporary Balkan music, from ancient Romany ballads to modern Bulgarian video hits. We give them a flavor all our own on sax and clarinet with four soulful voices, powered by a nonstop dance beat on synth, bass, and drums.
We've been arousing audiences at clubs, festivals, weddings, and parties in the Pacific Northwest since 1997. With a repertoire of over 100 songs, we can lay down a killer club set, present a formal concert or play all night for a Bulgarian wedding. We especially like introducing Balkan Gypsy party music to audiences who've never heard it before.
For more videos, recordings, info about live performances, see Balkanarama's website and Facebook page.
---
Community Music Leader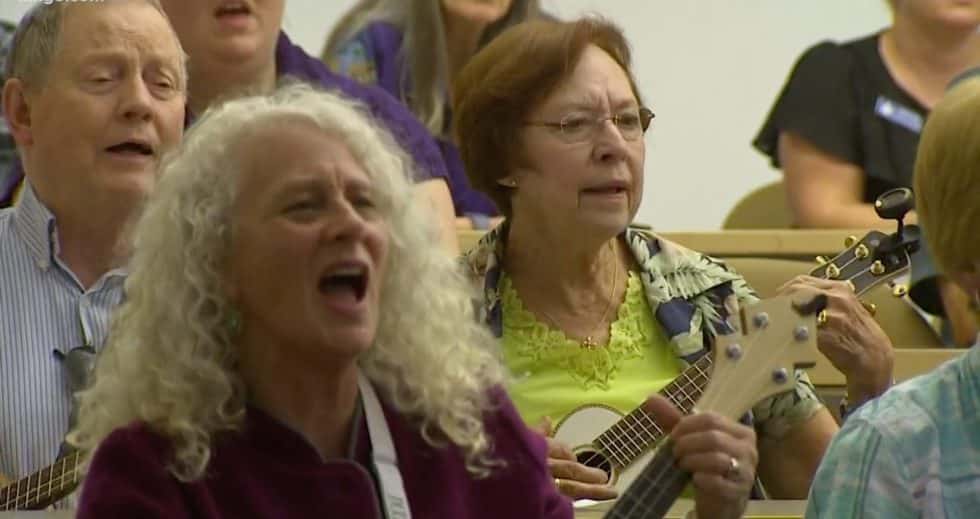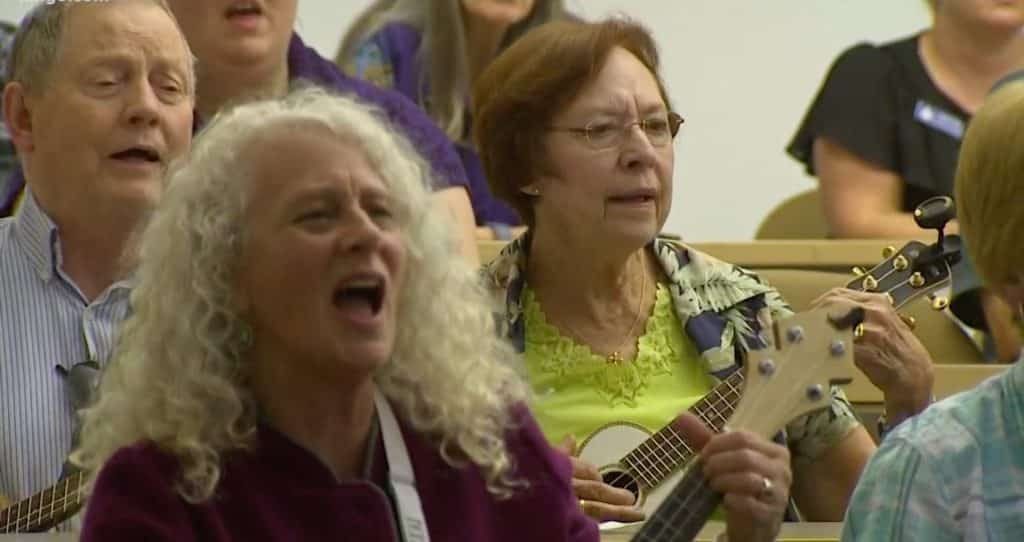 The joy of making music together with your neighbors has bonded people since the dawn of humanity. Community singing…
Eases stress and improves quality of life
Helps communities bond
Improves health (respiratory ailments, cancer, heart disease and more)
Improves cognition and dementia
Increases longevity!
Is fun!
The event was featured on King 5 TV news.
Eva has been organizing music jams for many years in the U.S. and London. In 2018 she organized the Redmond Community Sing-Along and Play Along on the first Thursday of every month. See how to attend here>>