"She almost shook her head no but then asked for a Negroni too. Courage in a glass. What would he do when she told him? If she told him. She could still call it off. No. She was almost thirty-two. If she wasn't going to die alone, she had to get past this with someone."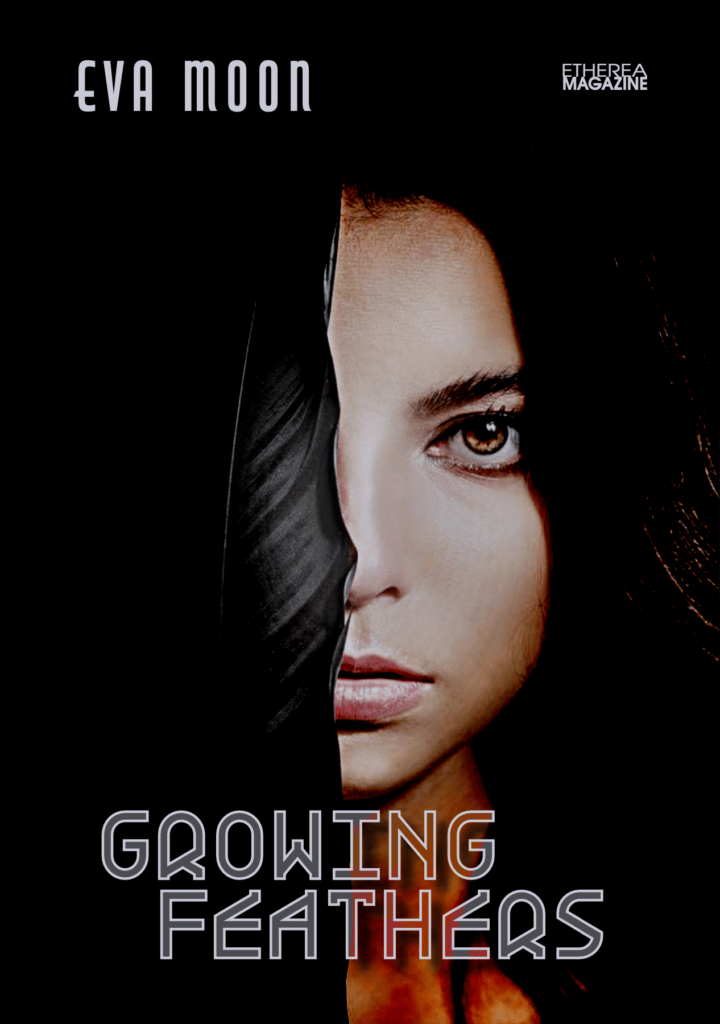 My new short story "Growing Feathers" has been published in the August issue of Etherea Magazine! If you liked that one, sign up to read more (if you use an ad blocker click here to subscribe)
---
Coming in March 2023: Pinocchio's Guide to the End of the World
A new historical fantasy novel by Eva Moon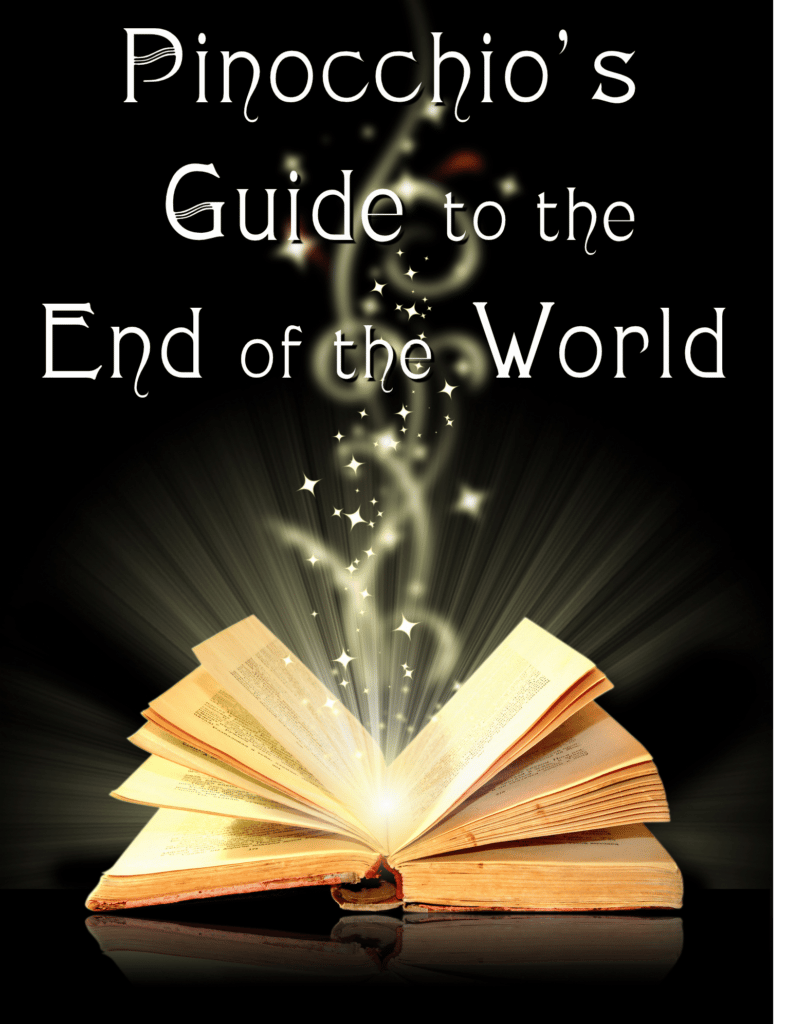 Becoming real was only the beginning…
Pinocchio got his wish, but he's learned that there's more to being human than having the right kind of body. Inside, he's still the same wooden boy. In the wake of WWI, his struggle to fit into a human world and a crime of passion force him to flee the only home he's ever known.
After 14 years at sea and at the end of his rope, Pinocchio finally returns home to find Italy in the iron grip of fascists, and his beloved Papa, Geppetto, missing under suspicious circumstances.
The adventures he thought were ending have only just begun.
Pinocchio's perilous journey to find Geppetto leads him into Nazi Germany, where he discovers a secret about his own magical origins­—and an unexpected enemy planning to use that secret to enslave humanity.
This is a tale of unforgettable friendships, profound love, self-discovery, and ultimately, what it means to be human.
---
Sneak peeks, first looks, fantasy book reviews, and more for subscribers only. Join and get a free short story. (if you use an ad blocker click here to subscribe)
---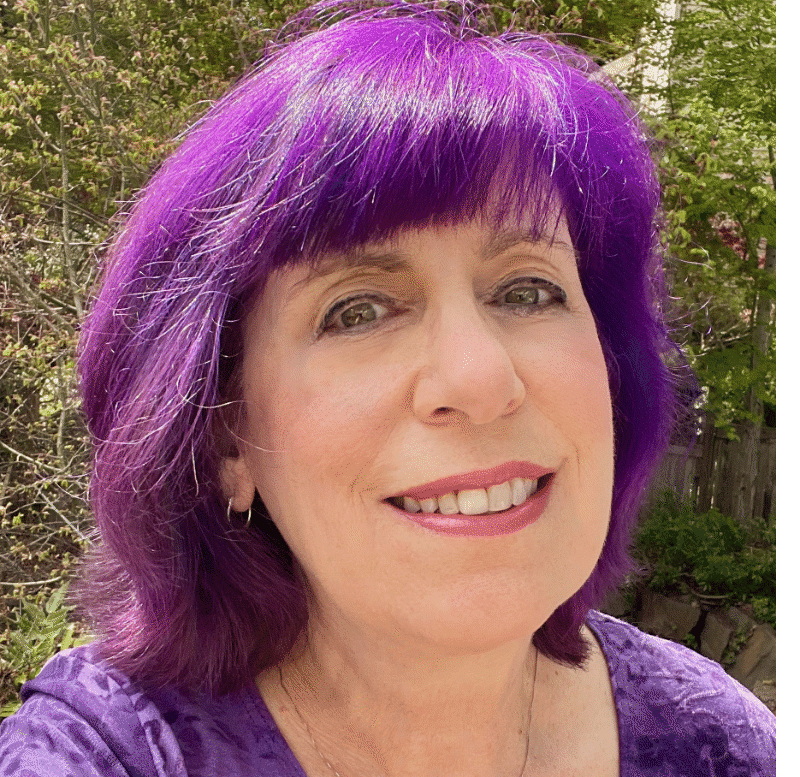 ABOUT EVA: The moon shows many faces but has one true nature. Eva Moon — author, playwright, screenwriter, musician, composer, performer, former Huffington Post blogger, speaker — also has one true nature: Storyteller.
WRITING: Eva mixes a heady cocktail of adventure with a jigger of fantasy, a twist of the unexpected, and a splash of magic poured over the icy rocks of truth.
MUSIC: Quirky, high-energy pop, jazz, and Latin originals • Dramatic compositions for stage and film • Wild Eastern European dance party music • Ukulele sing-alongs.
STAGE & SCREEN: Whether it's a coffeehouse or a concert hall, a nightclub or a conference keynote, on stage, on camera, Eva can dish it up for an audience.
---
I've spent the past week in British Columbia enjoying the many pleasures our beautiful northern neighbor has to offer. Driving has not been the least of them. But I did have a few things to learn. Car vs Pedestrian Don't stand in the vicinity of a crosswalk if you don't plan to cross immediately. Canadians […]

I won't keep you in suspense. I loathed Disney's Pinocchio remake. Now, admittedly, I've spent years thinking and writing about Pinocchio as an allegory for the human struggle to find authenticity and meaning. I wrote a play about him ("Geppetto's Funeral") and my novel, "Pinocchio at the End of the World" is coming out in […]

"She almost shook her head no but then asked for a Negroni too. Courage in a glass. What would he do when she told him? If she told him. She could still call it off. No. She was almost thirty-two. If she wasn't going to die alone, she had to get past this with someone." […]
---