The moon shows many faces but has one true nature. Eva Moon — author, playwright, screenwriter, musician, composer, performer, former Huffington Post blogger, speaker — also has one true nature: Storyteller.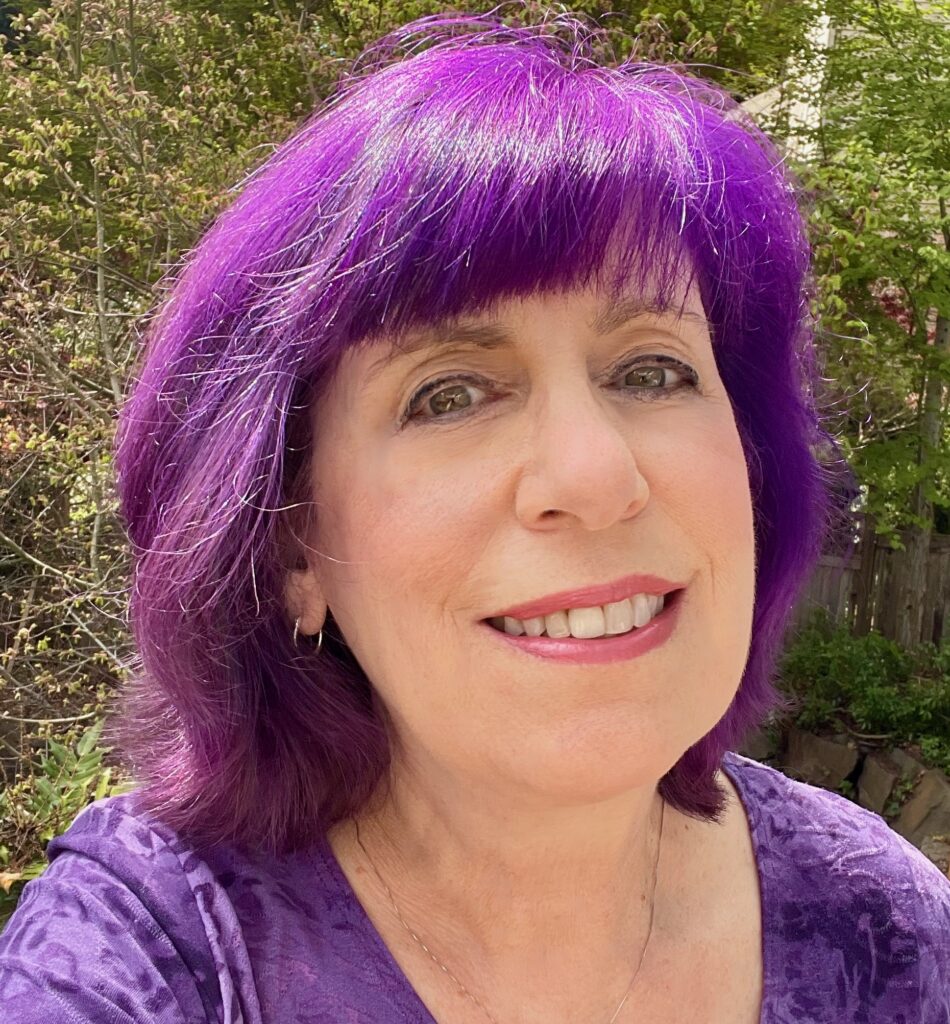 Your storyteller, Eva Moon: About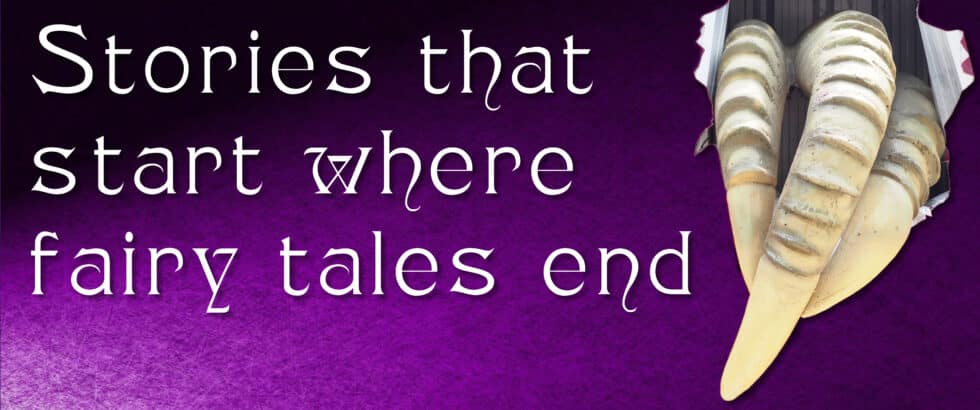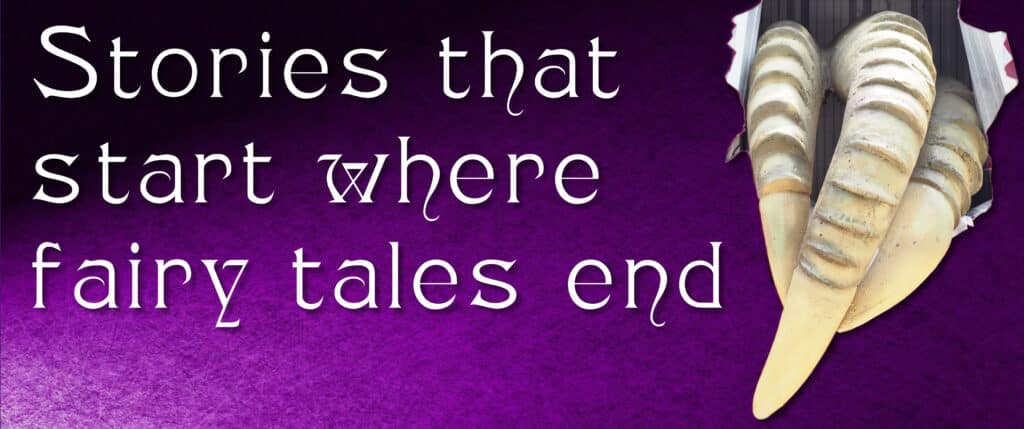 ON THE MENU: Eva mixes a heady cocktail of adventure with a jigger of fantasy, a twist of the unexpected, and a splash of magic poured over the icy rocks of truth.
Exclusive stories, first looks, fantasy book reviews and recommendations for subscribers only. Join and start reading today: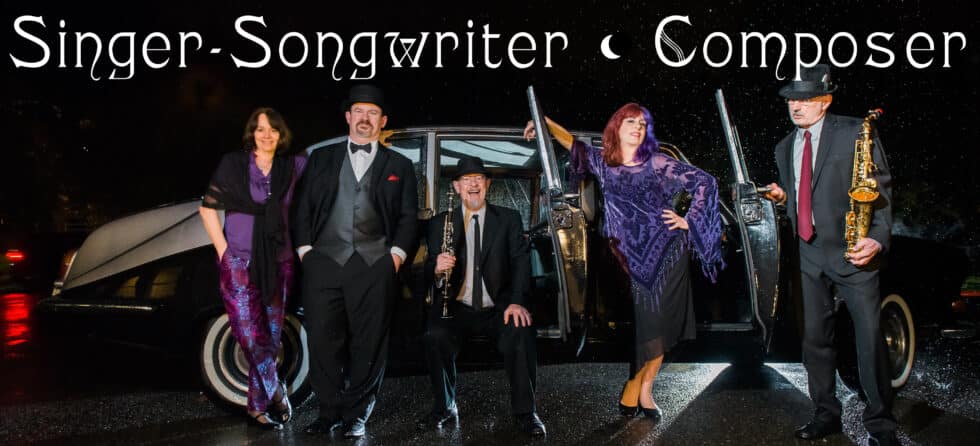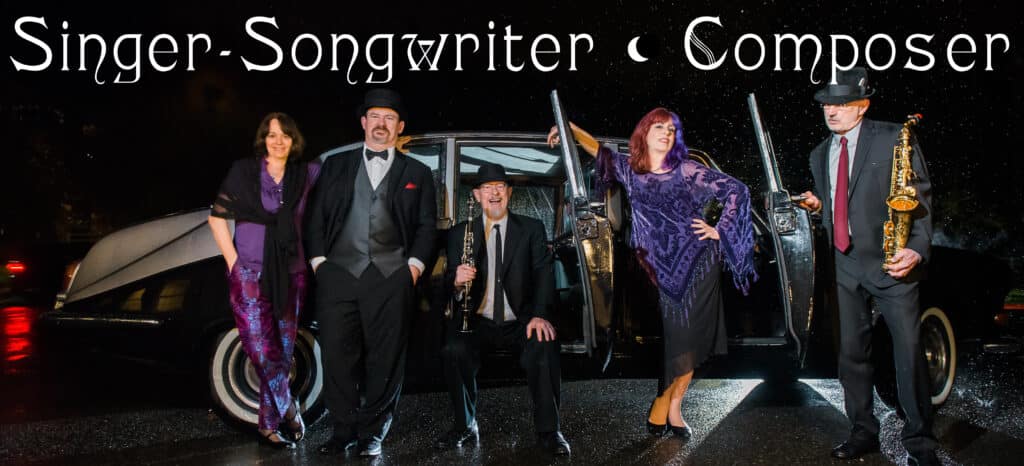 SERVING UP: Quirky, high-energy pop, jazz, and Latin originals • Dramatic compositions for stage and film • Wild Eastern European dance party music • Ukulele sing-alongs.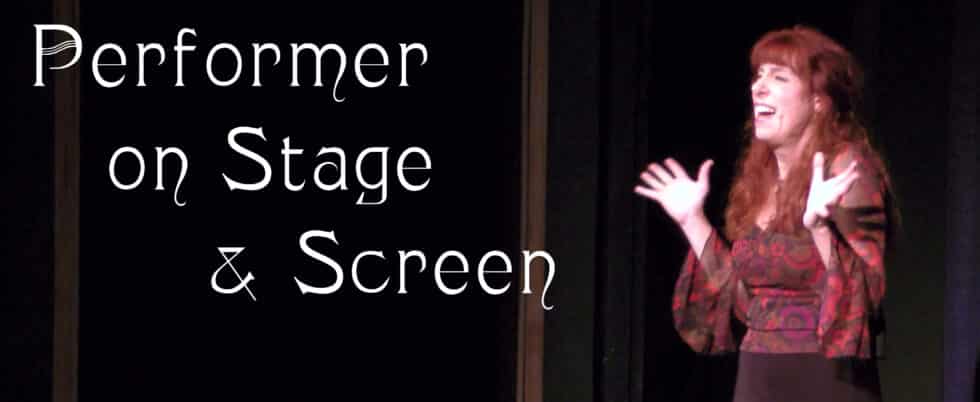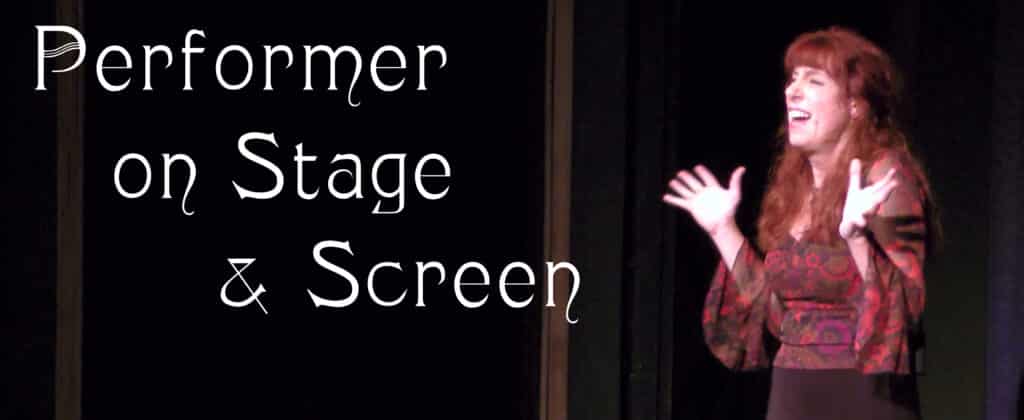 TODAY'S SPECIALS: Whether it's a coffeehouse or a concert hall, a nightclub or a conference keynote, on stage, on camera, Eva can dish it up for an audience.


STILL THIRSTY? How about a blog nightcap?
They awoke floating in a warm nutrient bath. They had, as yet, no notion of how long they had been sleeping or what their new home would be like, but they must have arrived. They all rejoiced. The first order of business was to build strength. More nutrients poured into their bath in great quantities. […]

I love to read and write fantasy, but I'm so tired of the default to the same tropes over and over. Worlds that sprout from the forehead of Tolkien or George R. R. Martin? Been there. Youths with unknown powers and epic destinies? Read that. Kings, princesses, priests, cabals of wizards? Surely there are other […]

People often ask me why I'm so fascinated by Pinocchio. I've written a play and now, a novel about him. The original story ends when he gets his wish to be a real boy, and the assumption that he will live happily ever after. But it's a funny thing about wishes. Can you ever really […]
---